Customer Support Portal Update
Password change tutorial for existing Support Portal users
STEP 1
click here to access the support Portal on TrellisPoint.com.
Tip: Once you are on the support portal, bookmark it using CTRL D for easy access.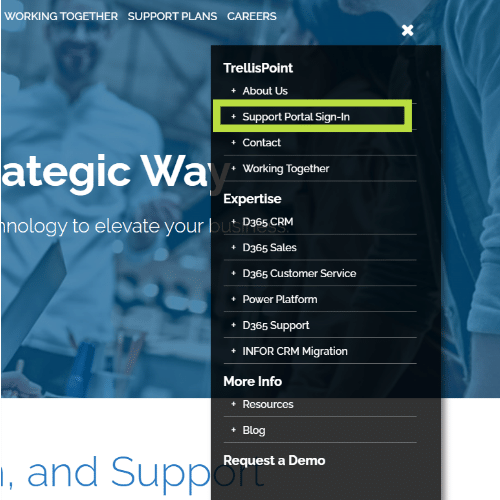 STEP 2
At the new login prompt, click "Forgot your password?".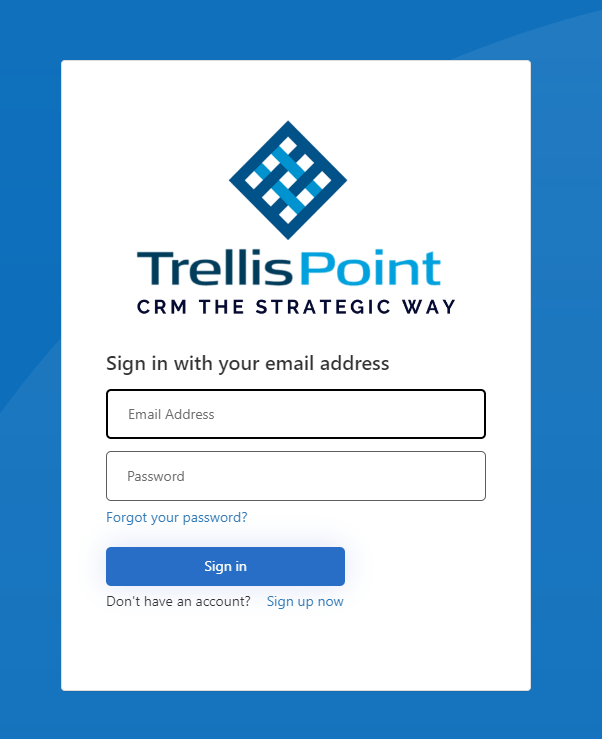 STEP 3
enter your email address and click "send verification code".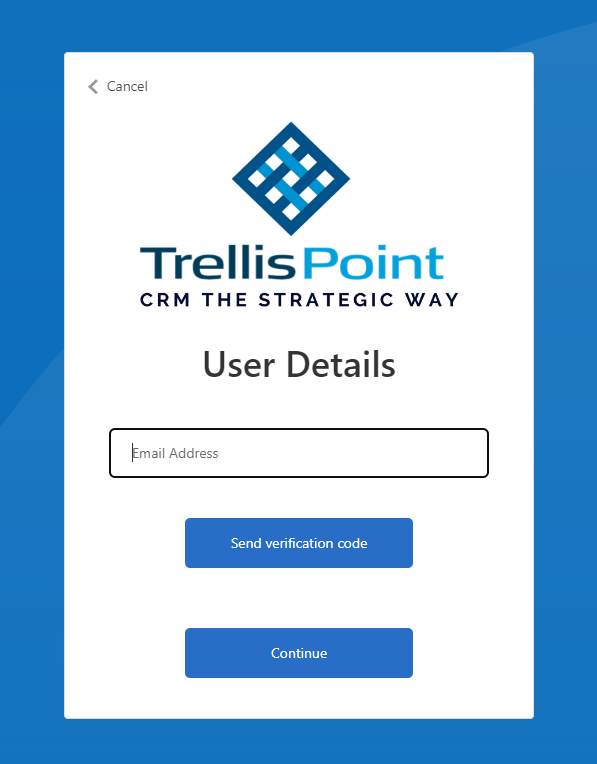 STEP 4
check your email for the verification code.
Once the code has been received, input the code into the verification code box and click "Verify code", then click "Continue".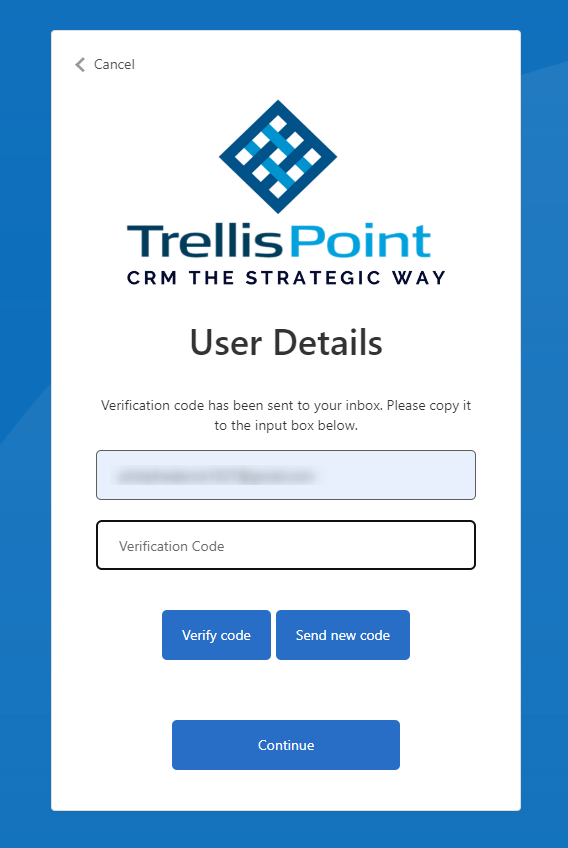 STEP 5
enter your new password, then click "Continue".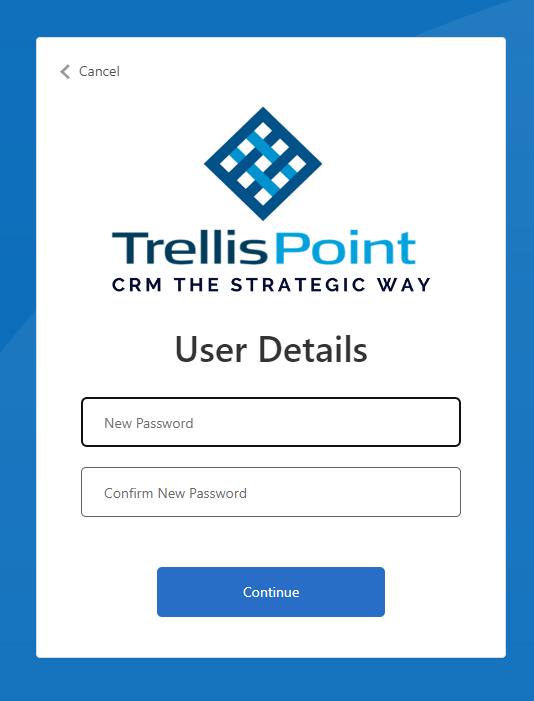 STEP 6
After clicking "Continue", you will be redirected to your profile in the portal. From this point forward, you can login to the portal using your email and password that you reset.