What is the Power Platform?
The Power Platform is Microsoft's low-code development solution empowering developers, business users, and CRM Administrators to solve complex problems in much less time. Leveraging Microsoft's collection of data entities, called Dataverse (formerly known as Common Data Service), Power Apps are easier to build and manage because they reference existing data structures stored in the cloud and offer developers pre-built templates as a starting point.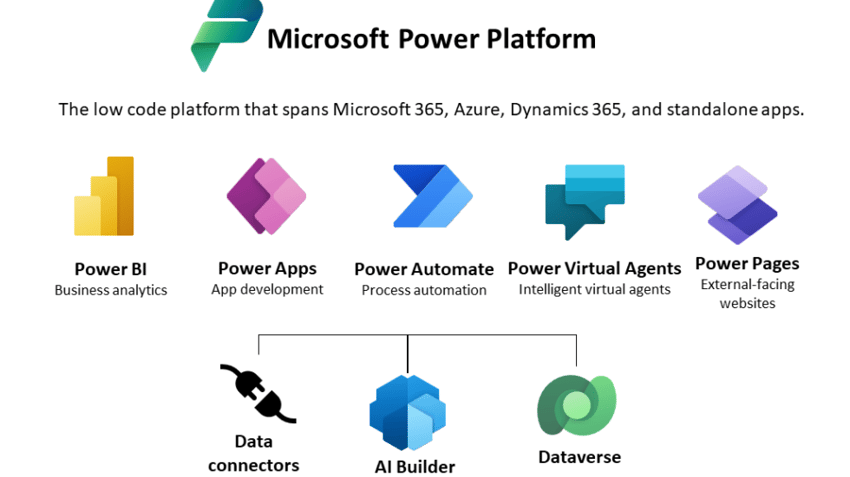 HOW CAN THE POWER PLATFORM HELP MY BUSINESS?
There are a variety of ways your business can benefit from linking applications, databases, teams, customers, vendors, and employees together using the Power Platform. The possibilities are endless!
COMMON USE CASES
Knowledge and article searching apps
Field service appointment scheduling apps
Secure employee onboarding apps
Manufacturing apps that improve QC
Financial document collection and analytics apps
Employee health and safety applications
Internal and customer-facing web portals
VIRTUAL LOAN ASSISTANT
™
Developed exclusively for commercial lenders
The Virtual Loan Assistant Power App ™ was designed exclusively by TrellisPoint to provide lenders freedom from time-consuming tasks and manual processes so they can spend more time with customers.
Credit Automation Features
Role-based dashboards
One-click access to accounts
Automated notifications
Credit document tracking