Understanding the What and Why
A customer relationship management system is one of the most critical investment decisions your business will face. Many partners in the field claim they can deliver the best solution, fast. Some will not provide post-launch support. Our team takes pride in learning your business and internal processes before we begin designing your solution.
It's like reading the directions before you begin building something. When you have a strategy, you gain speed, agility, and scalability.
"Our proven process ensures that we all have the same shared vision of success"

Peter Katz
TrellisPoint
Strategic Partners from Day 1
DISCOVER
Learning what makes you successful
A free, two-hour strategic assessment to discuss your business goals and current technology infrastructure. This meeting drives our first project deliverable called the Strategic Technology Roadmap showing you the phases of your project and scheduling based on impact and effort.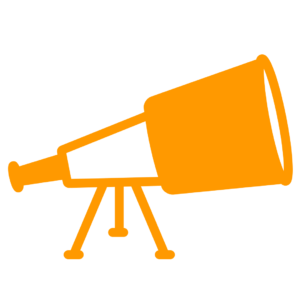 DECIDE
Reviewing high-level project scope
Once the discovery session is completed, we invite you to a take a deeper dive into business processes and systems in order to identify and prioritize your needs. The outcome of this meeting is a comprehensive Project Roadmap that illustrates priorities, deliverables, integration points, and timelines. This the risk-free* part of our engagement. We want to provide you accurate costs and timing in way that makes sense for both parties.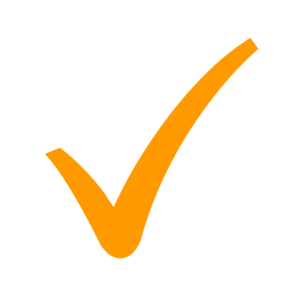 OUR MONEY-BACK GUARANTEE
We want to remove all financial risks associated with starting project due diligence. If we come back and the costs are too high, timeline too long, or you'd prefer another solution, we will refund your money – no questions asked.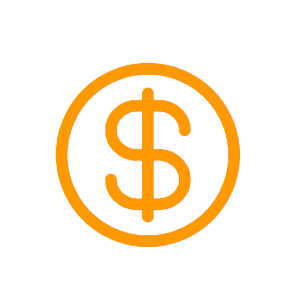 Driving Continuous Improvement
Designing-Building-Delivering high-value solutions
DESIGN
We collaborate with your team consistently throughout the design process, always focused on your business goals. We make sure to understand capabilities, expected, and desired outcomes in areas including:
Efficient System Navigation
Form Fields, Sections, and Overall Layout
Business Process Automation
Data Views, Reporting, and Dashboards
DELIVERY
Development is iterative. However with consistent check-points and collaborative processes we can ensure that what we deliver matches your needs. Your team members will:
Have system access during all delivery phases
Be able to review and test the system as it's developed.
Test the system and make suggestions
Give approval to "go-live"
Maximizing Adoption and Growth

Ensuring your CRM always aligns with your business needs
Let's connect to discuss your CRM needs.