NICHE
People, Process and Technology
Since our inception in 2009, we have focused exclusively on helping our customers get more out of their technology investments. We believe that all successful technology deployments consider both short-term and long-term business goals and team members on the front lines who are managing day-to-day activities. People, process, and technology all must align to achieve optimal results.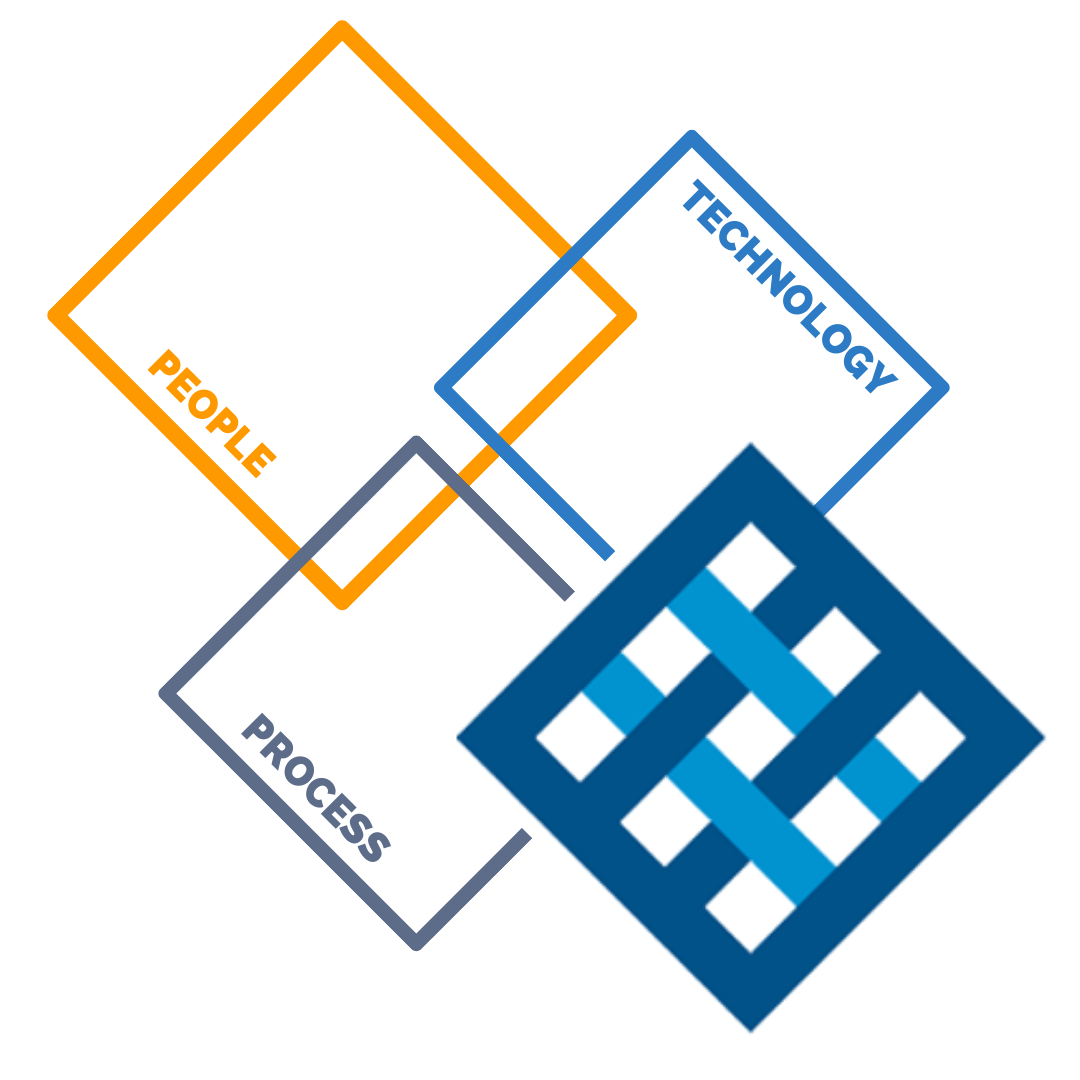 SPECIALIZATION
Dynamics 365
We are a Microsoft Solution Partner specializing in Dynamics 365 business applications. Customer Relationship Management Systems are one of the most critical technology investment decisions a business will face. That's where we come in. Our team is skilled in implementing, integrating, and optimizing Microsoft Dynamics 365 Customer Engagement business applications. We leverage decades of experience with Microsoft, Salesforce.com and Infor CRM (formerly Saleslogix) to deliver superior Microsoft Dynamics 365 solutions that yield high value outcomes for your business.
If you'd like to join our team, view our open positions.
GET STARTED
Dynamics 365 SERVICES
Best-in-Class Dynamics 365 Maintenance and Support
Our support and maintenance plans are ideal for businesses who want to manage their Dynamics 365 applications more strategically. With cost structures tailored to meet the needs of most small to medium sized businesses, support plans offer a turn-key service for your Dynamics 365 needs. Plans include access to our team of fully certified Microsoft D365 Consultants and our Customer Support Portal.
LEARN MORE
CRM Services

Support Plan

Best-in-Class Dynamics 365 Maintenance and Support

Our support and maintenance plans are ideal for businesses who want to manage their CRM more strategically. With cost structures tailored to meet the needs of most small to medium sized businesses, CRM support plans offer a turn-key service for your Dynamics 365 needs. Plans include access to our team of fully certified Microsoft D365 Consultants and our Customer Support Portal.

Features

User management

Security administration

Business process support

Configuration updates

Release management
OUTCOMES
High Value Results