Customer Insights
Create personalized, responsive, and connected customer journeys across sales, marketing, and service teams.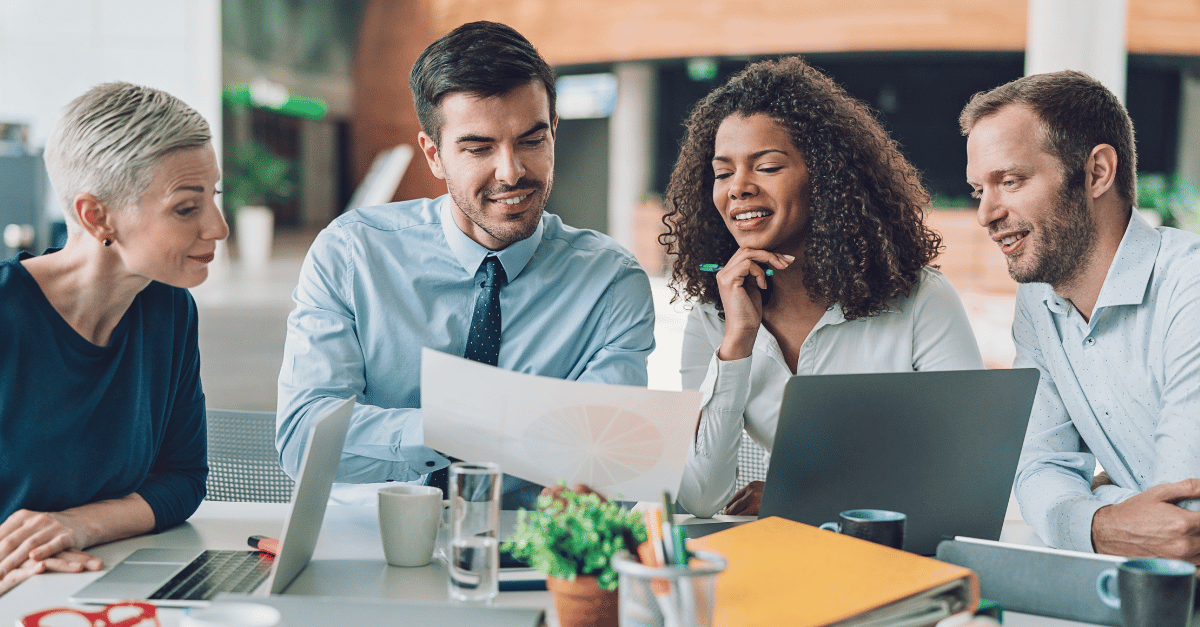 With Dynamics 365 Customer Insights, you can orchestrate personalized journeys across all touchpoints to strengthen relationships and earn loyalty. It also allows you to bring together your online and offline data in one location to better understand your customer interactions across all channels.
D365 Customer Insights also allows you to leverage the power of next-generation AI to improve your marketing efforts. By combining data from transactions, demographics, and behaviors, you can create a unified view of your customers and tailor your interactions to their needs and preferences.
Powered by AI
Understand your customers better and deliver personalized experiences across channels.
Unified data
Combine customer data from multiple sources and gain insights that optimize loyalty and engagement.
Seamless integration
Provides a comprehensive and scalable platform for customer data management and analytics.
Create seamless customer interactions across teams and departments.
Use copilot AI features to discover new data insights, define target segments, and craft personalized content for real-time customer journeys.